A Lifetime of Penalties: My Journey from a Misdemeanor to a Mission for Change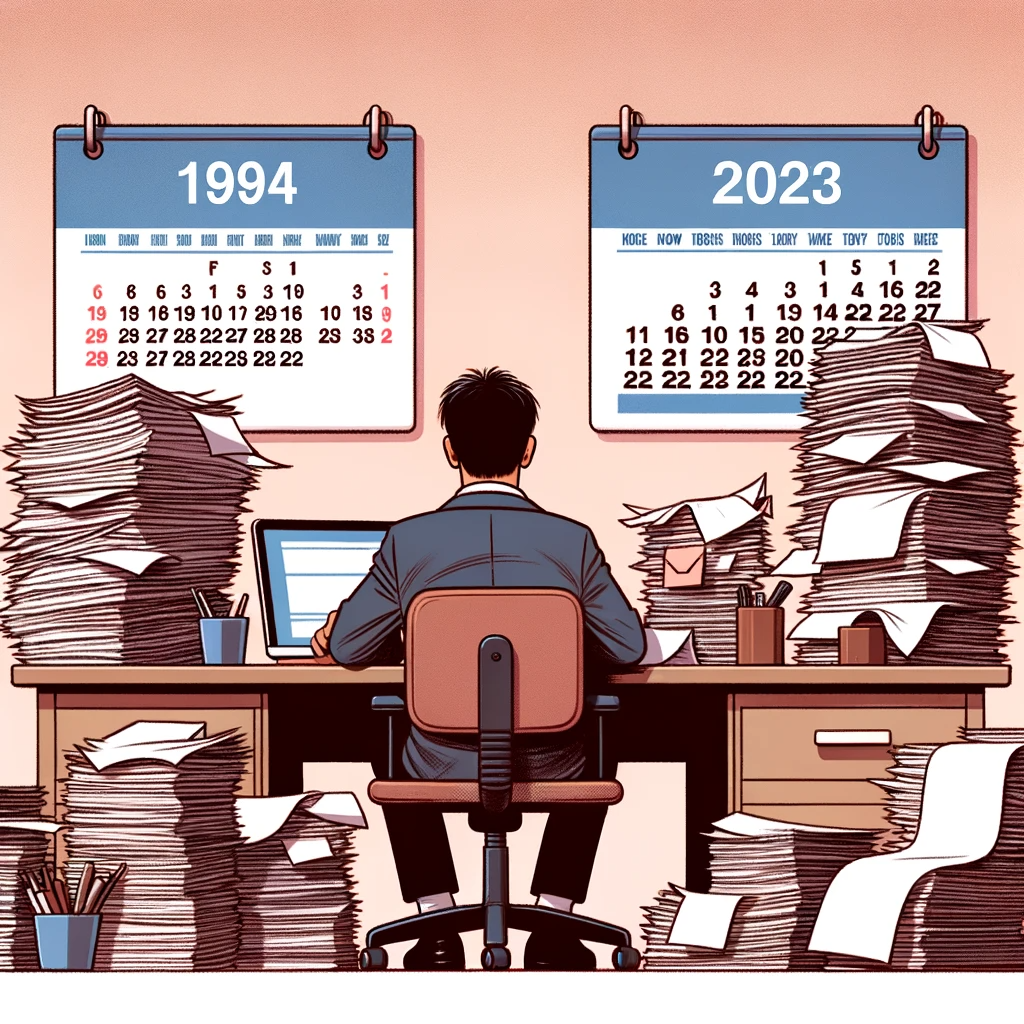 In a country where 1 in 3 Americans are impacted by the justice system (~80M people with arrest records), I represent a small fraction whose life trajectory was shaped at a young age. When I was just over 16 years old in 1994, I committed a series of misguided acts that haunt me to this day. First, as a minor I stole my parents credit card and charged $1100 dollars, mind you they also watched me sleep on their porch and waved through the door and said good night through it. I was tried as an adult. I have written other articles for more context around time in jail, rebellion leading to jail, and I have many more to come. And second, checkbooks were easier to obtain than kinder eggs—multiple banks handed them out to me without asking any questions under 18. I even discovered loopholes like writing checks to myself and cashing them instantly through ATMs. The total money stolen was less than $2000, but the cost has been a lifetime of penalties. Fast forward nearly three decades, and I'm a tech executive, a founder, an avid hunter, and deeply involved in outdoor activities - this probably stems from being locked up and not being able to see it. But let's not sugarcoat it: my teenage errors are still extracting a toll.
This post is for subscribers only
Already have an account? Sign in.